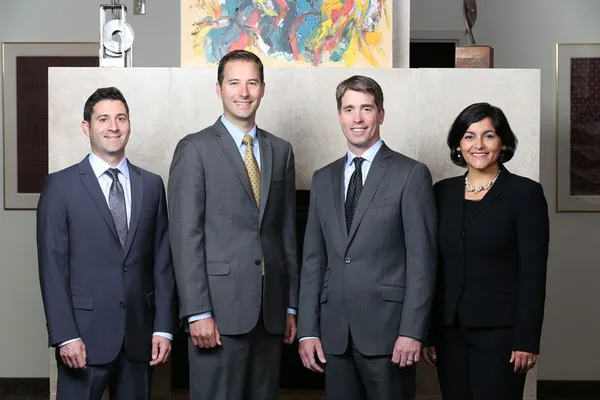 Our physicians have over 30 years of combined experience in the practice of ophthalmology.
Each has received initial and advanced training at some of the world's finest university medical schools, hospitals, and clinics. Our physicians have been involved in helping pioneer some of medicine's most important eye treatments and surgical procedures.
As practitioners, teachers, and volunteer surgeons, our staff has had a long history of sharing his or her knowledge and surgical skills here at home and around the developing world.
All of our doctors are committed to providing the absolute best eye care to you, our valued patient.